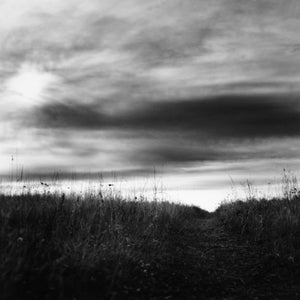 Respect the path taken by others.
Sometimes it's time to make a new path, but around us there are a lot of paths already made for a reason. We have agreed on certain "things" in society and these rules and principles all descend from different paths that we have taken in time.

The prints are made on fiberbase Ilford paper. I used the bromophen to give a slightly warm tone to the prints. Each print is signed on the back and is accompanied by a certificate of authenticity. The paper size is 11x11 inches and the image is 10x10. 
Prices of prints 
First edition 
$80

 

$90

 

$100