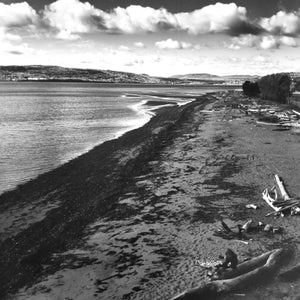 Exhibited at the Vaste & Vague Artist Center in 2021. A contrasty yet there is still a lot of details, slightly off serie as far as the composition and the subjects but still, I think it deserves a place in there.
Paper format : 16x20.
Limited Edition to 9 prints.
1.200$ 2.250$ 3.300$ 
4.400$ 5.500$ 6.600$ 
7.700$ 8.800$ 9.900$